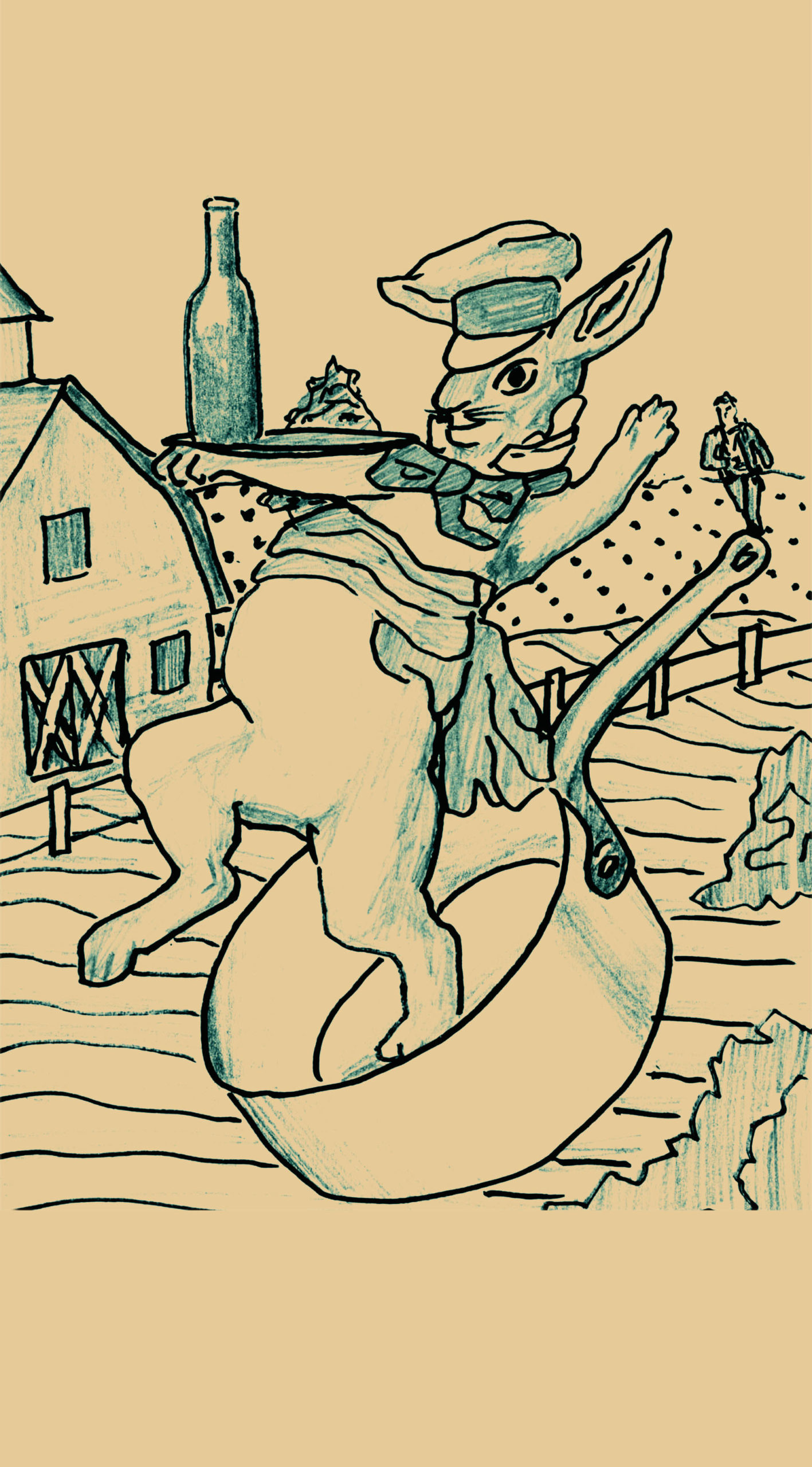 Bramble & Hare, the original Farmhouse Kitchen and Pub, opened its doors in July 2012. Founded by Jill and Chef Eric Skokan as the sister restaurant to their Black Cat Farm~Table~Bistro. It is named with two things in mind; their 1883 farmstead, Bramble Hill, and the artful agility and cleverness of the Paris cabaret, Lapin Agile, in Steve Martin's play Picasso at Lapin Agile (agile rabbit).
The huge variety of meats and Certified Organic produce grown on their farm allows Chef Skokan a limitless palate of flavors, colors, and textures from which to build his award-winning cuisine. The Black Cat/Bramble&Hare team also forages wild produce (like mushrooms, juniper and wild plums) that root the restaurants' cuisine in the flavors unique to the Front Range region.
B&H features a 3-course prix fixe menu, wonderful craft cocktails, heritage Mulefoot pork and organic produce in a casual vintage atmosphere. Enjoy simple rustic dishes with everything house-made, from charcuterie to liquors to desserts.
Bramble & Hare's menus change daily and always have a sense of discovery and delight.